You can keep your series flowing with as many episodes as you want. And keep your audience passionate about your next episodes. You just need to keep adding episodes to your existing series.
1. Log into your account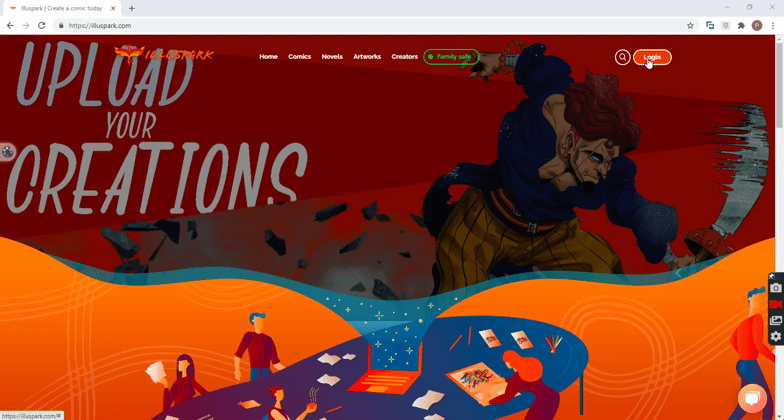 2. Go to your dashboard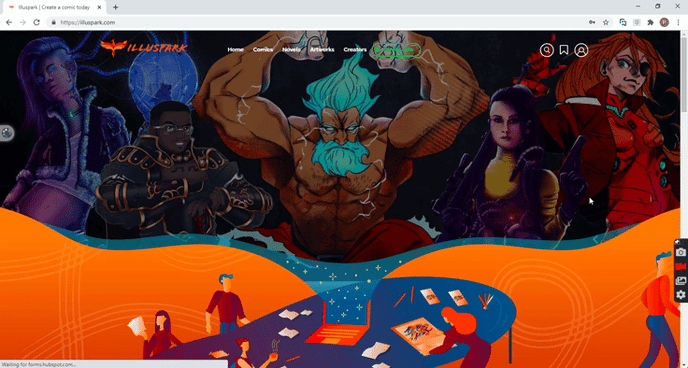 3. On the left of the series you want to add new episodes to, click on the plus (+) sign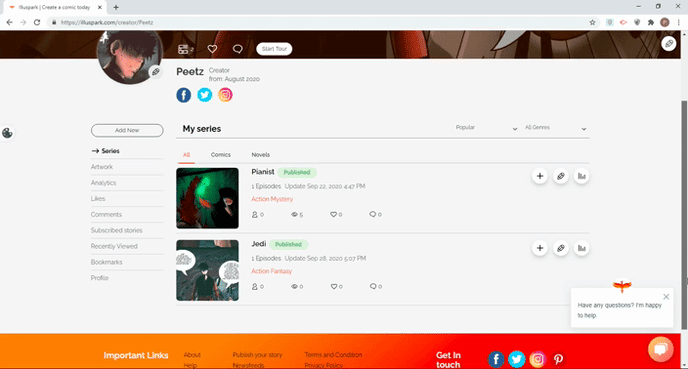 4. Enter the episode's information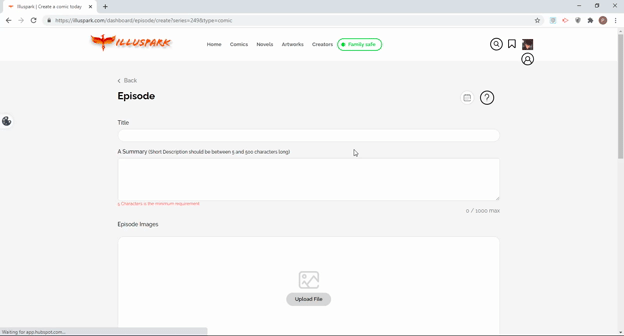 Title
Short Description
Upload Episode
Thumbnail
Share Thumbnail
Tags (optional)
Youtube Video Link (optional)
Open for Comments?
5. Hit "Update Episodes"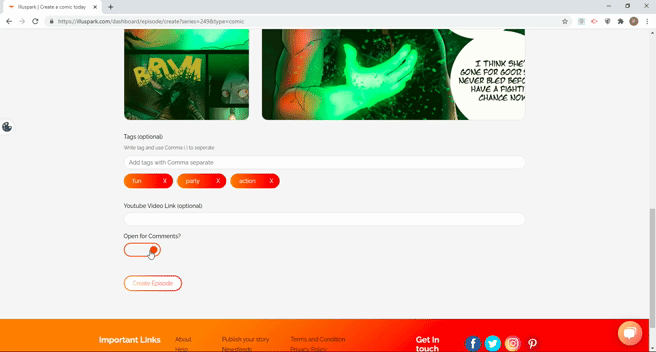 Should you need any assistance or have any questions, please reach out to us via email at info@illuspark.com. And our support team will be available to help you out.