Upload artwork on your illuspark account with these simple steps
1. Log into your illuspark account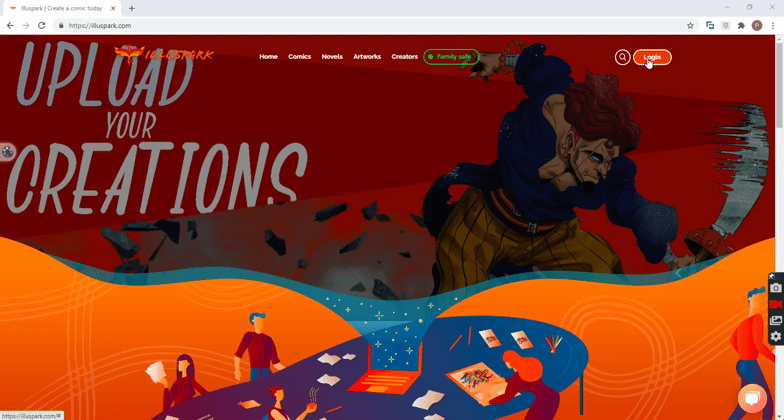 2. On your profile picture, click on your name to get to your dashboard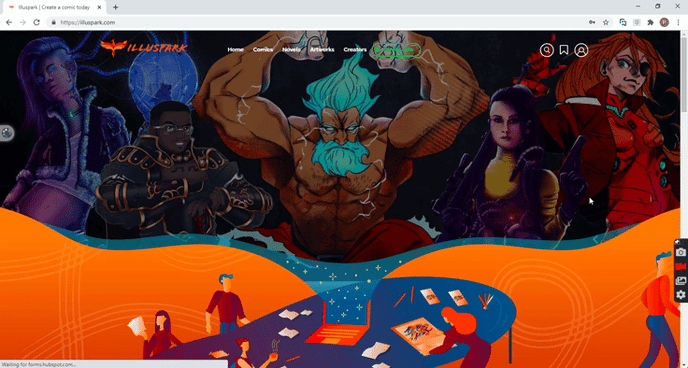 3. Click "Add New"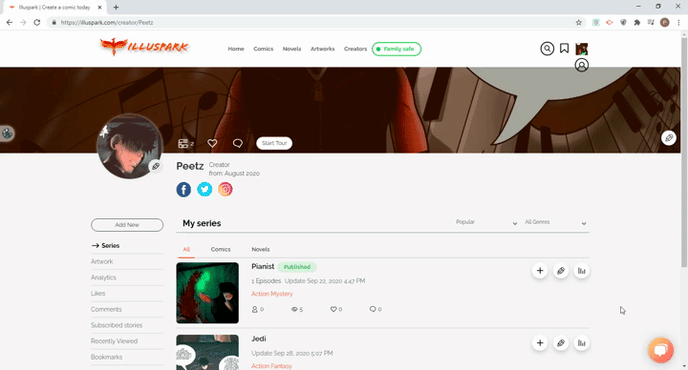 4. Choose which type of work to add, for this case we'll do "Artwork"
5. Fill in the information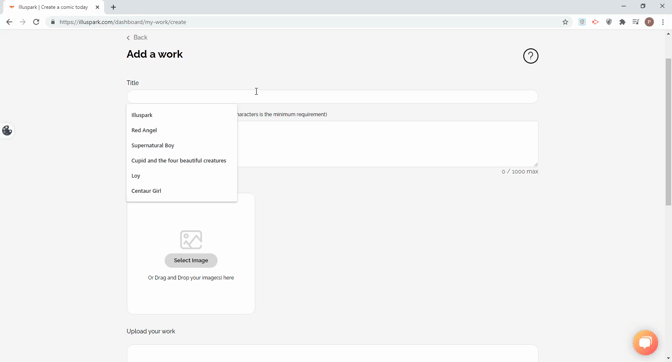 Title
Write a short description
Thumbnail (Size: 1:1 Ratio & min 512x512 px)
Upload your work
Select Genre
Mature Content?
6. Hit "Create Artwork"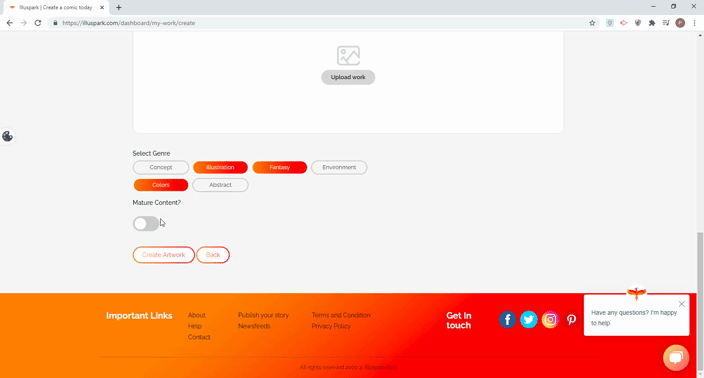 Our support team is always available to help you out in case you need any assistance or have any questions, you can reach us through email at info@illuspark.com. For the quickest response use the live chat on our website.