Edit your illuspark profile details in 1 minute
1. Log into your account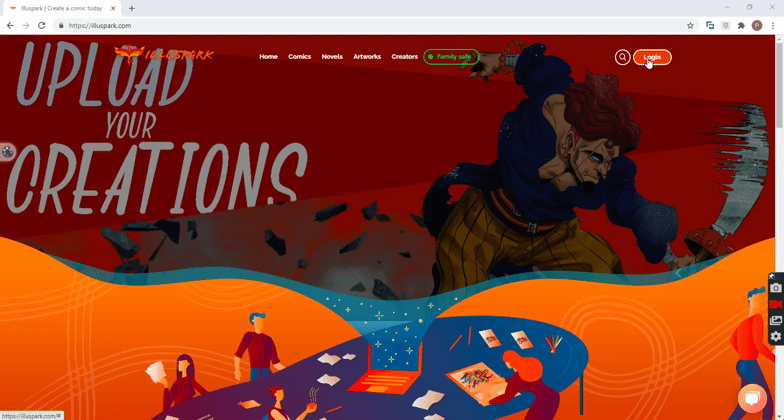 2. Go to profile picture on the top right corner and click on your name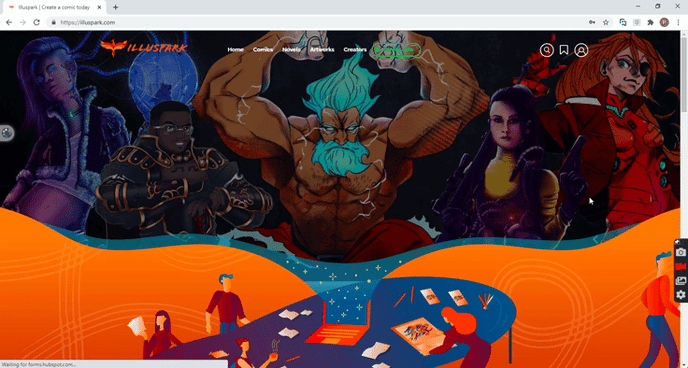 3. And you should be seeing your dashboard and all the work you have uploaded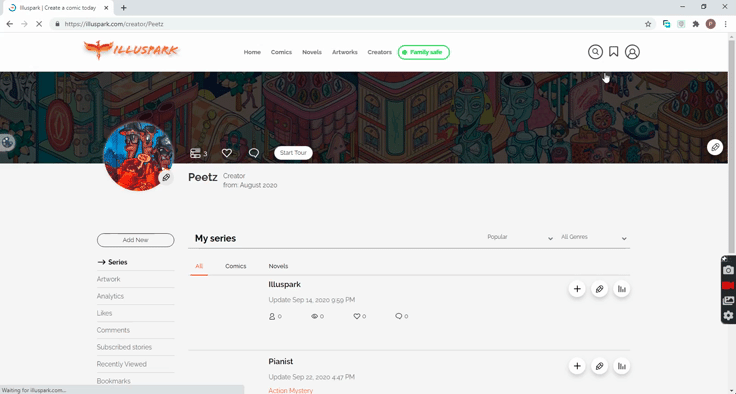 4. If you check items on the left you should be able to see Profile, click on it and you'll have the option to change your username and other information.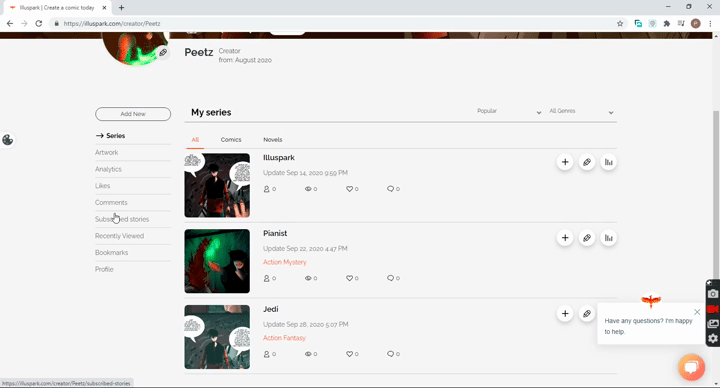 Feel free to get back to us if you have any more questions, you can reach out to us via email at
info@illuspark.com
. And our support team will be available to help you out.