In case you forgot your password and wondering how you can recover it to be able to access your account. Follow these simple step by step guide
Go to illuspark
1. Click Forgot account? on the Login page.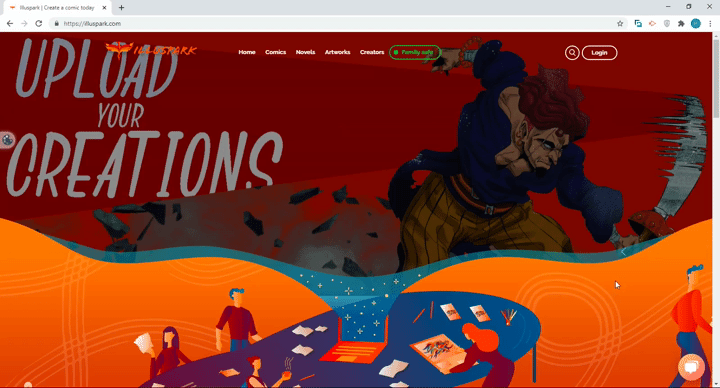 2. You'll be prompted to enter your email address to receive a recovery link. Make sure that you have access to the emails to receive the recovery link to reset the password.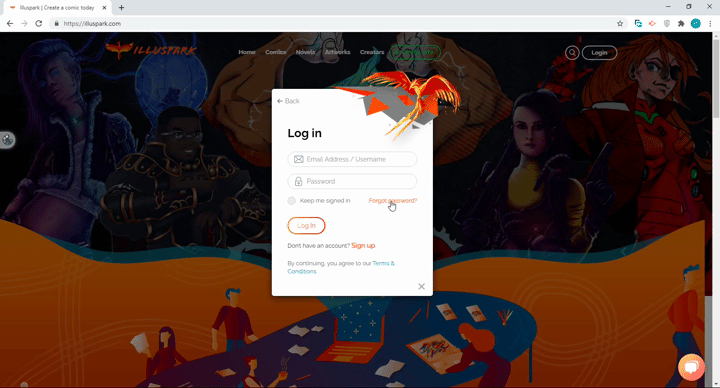 3. Check your inbox for a recovery email, click on the recovery link, a new tab will open with the options to enter your new password.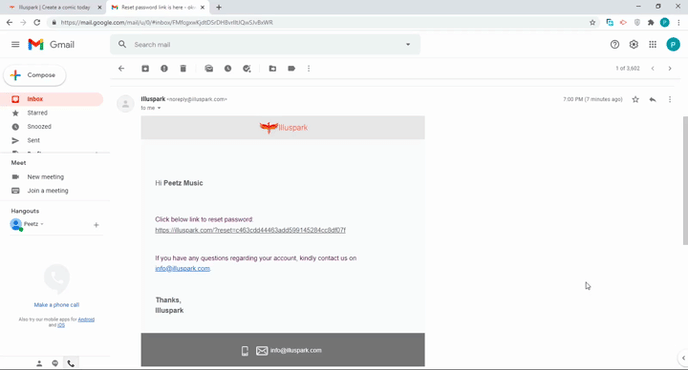 4. After entering your new password, hit SUBMIT to complete your action.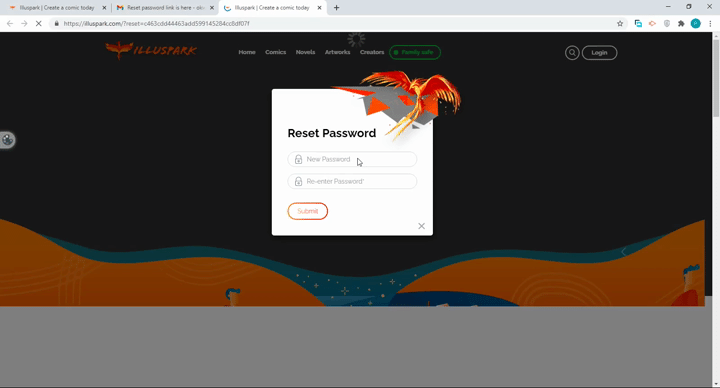 Now you can log in with your new password, and goodluck!
If you have any more questions or concerns that needs to be addressed by our support team, feel free to get help at info@illuspark.com. or use the LiveChat on our website https://illuspark.com