Reaching out to the illuspark support team for assistance is very easy and reliable because we are always very close to providing help. You just need to reach us in our inbox anytime.
1. Go to our website https://illuspark.com/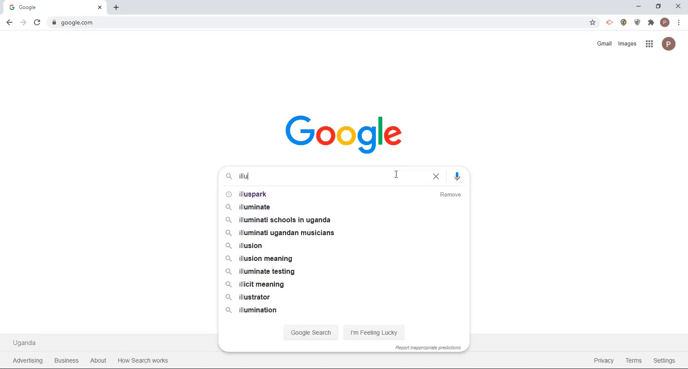 2. Scroll all the way down, click on "Contact"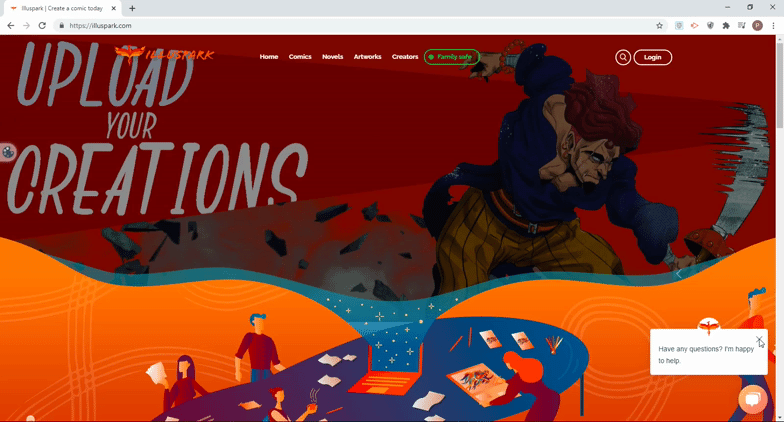 3. Fill in the required information
Fullname
Email Address
Subject
Body massage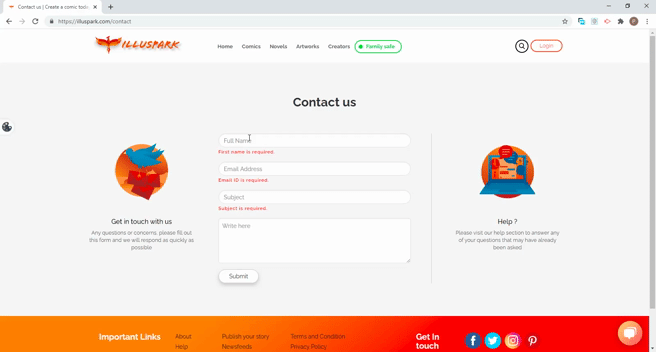 4. Click Submit
Our support team will be assigned to help you out as soon as possible.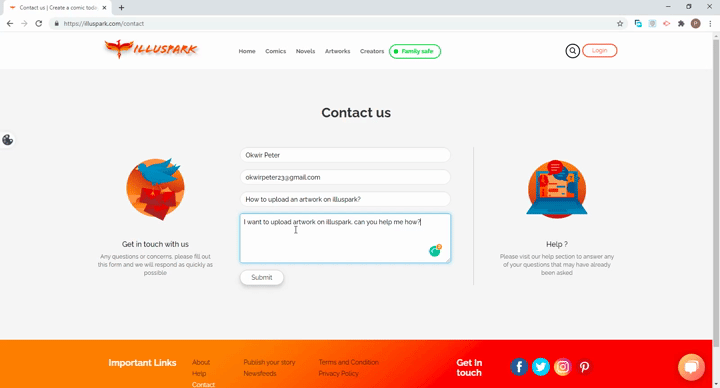 You don't have to sign up first to reach out to our support team. We are open to help anyone with questions, concerns, or comments about our platform. Feel to contact us through email at info@illuspark.com. or use live chat on our website for the quickest response.