Wouldn't it be awesome to have a video trailer of your content directly from your YouTube or Vimeo to help you maximize your reader's retention? Look no further, in illuspark you can attach video links to your work. Follow these simple steps
1. Log into your illuspark account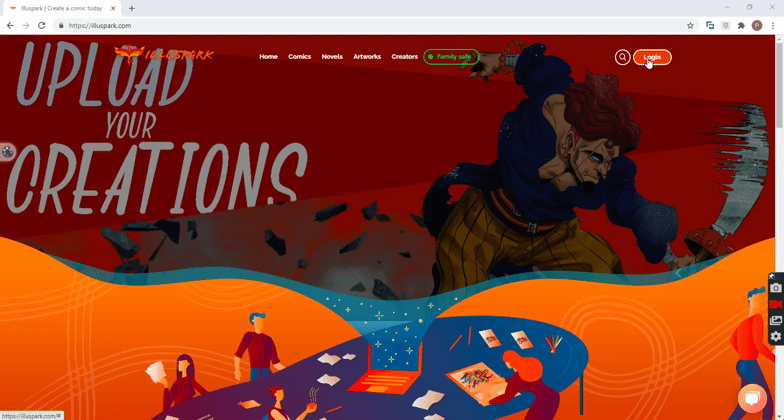 2. On the top right corner, click your name to get to the dashboard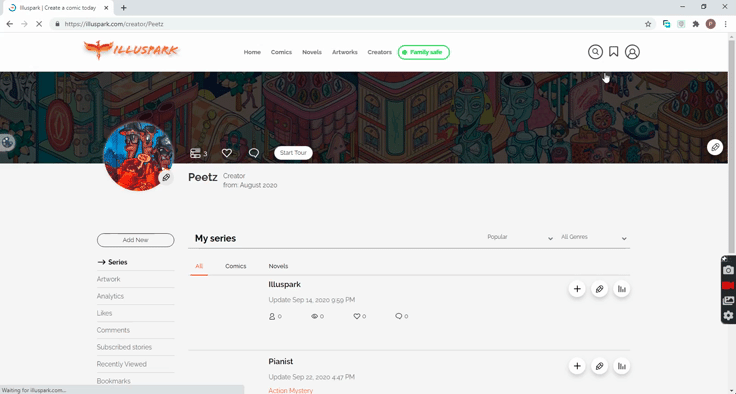 3. Create your Series by clicking "Add New"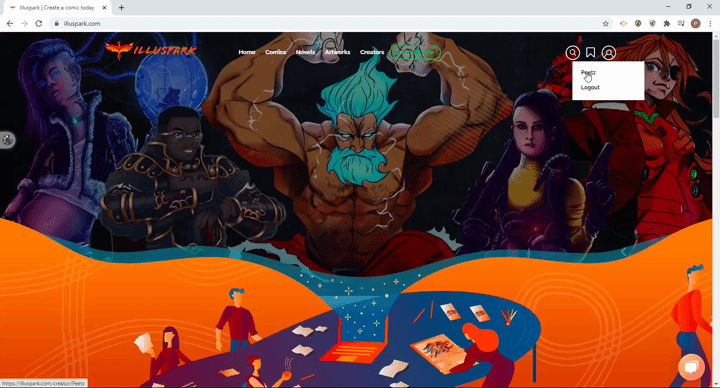 4. Choose the type of work you want to add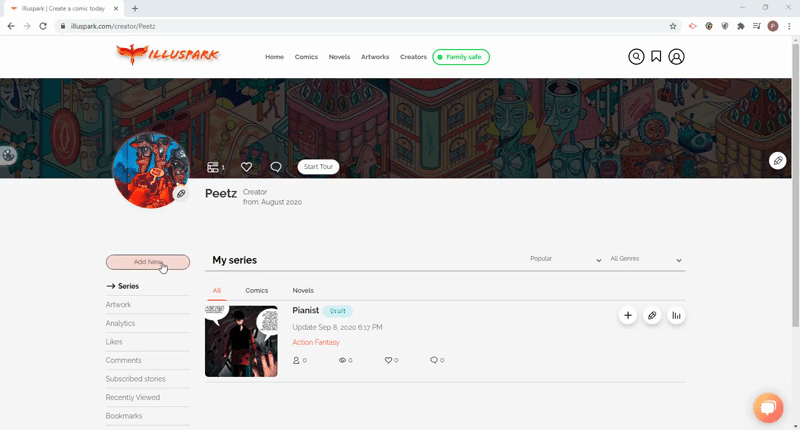 5. Fill out the required information for your Series
Copy and paste your video link under "Youtube Video Link"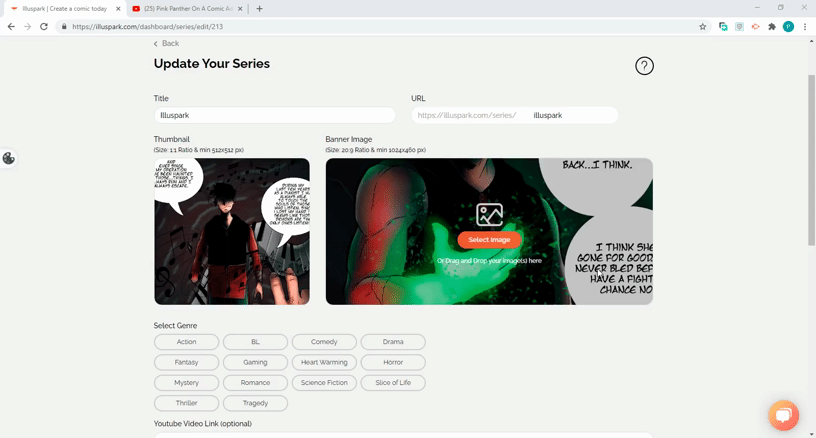 6. Click "Create Series"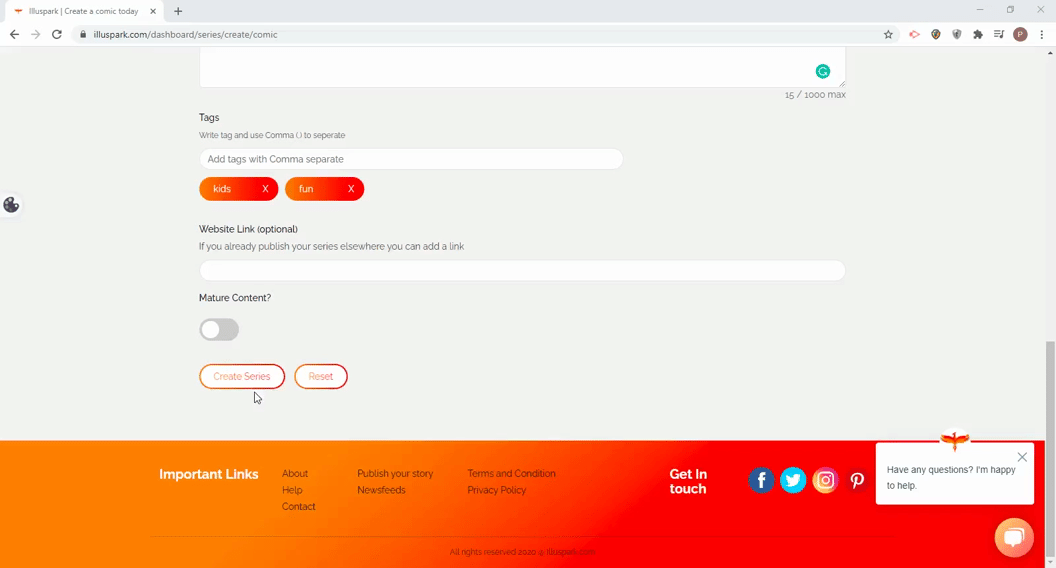 Congratulations on creating your series! Now you can add Episodes/Chapters to your series by filling the information for your Episode. You can add video links to each episode.
Should need any assistance embedding videoes to your work or have any more questions, you can reach out to us via email at info@illuspark.com. And our support team will be available to help you out.